Overview Our Construction
KMR Associates is a high-end construction and real estate firm with a reputation for integrity, quality craftsmanship, and excellence in management.

Building Construction
As builders and developers, we oversee every phase of a building construction project and provide a one-stop shop for all services, whether it's residential, hotel, industrial, or office construction.

Building Repairs
We handle all of your property maintenance requirements in one location. We are a team of seasoned experts who deliver great services to satisfy all of your needs.

Custom Design
With the help of our years of experience we produce high-quality custom designs and architectural renderings for your properties and projects.
KMR Associates is a family partnership firm with the proprietors having 50+ years of experience and expertise in the field of real estate and construction of residential and commercial properties in and around Mumbai. The Managing Director of the company, Mr. N Ramachandran, has been associated with the reputed Manish Group, which has developed and delivered approximately 15,39,000 sq. ft. of residential and commercial space. Under the leadership and expertise of the experienced partners and a new generation of visionary developers, "KMR Associates" was formed for exclusive projects in the Mumbai Sub-urban region in the year 2003.
To provide individuals, families, businesses, and investors with high-quality, superior construction spaces that excel in construction quality and Amenities.
To extend our position as a trusted real estate developer in Mumbai and other regions across India as a provider of moderate to large space solutions.
Passionate about our work
We are extremely passionate! And we only take up work that makes us passionate enough to make it a success!
Accountable
We are accountable to complete each project within the agreed scope, costs, schedule and quality parameters.
Personal and professional growth
We appreciate the efforts and hard work that our resources and management team take to give out best results.
Track and update to change
We believe change is constant and we always need to be alert and updated to the latest trends in technology and business practices.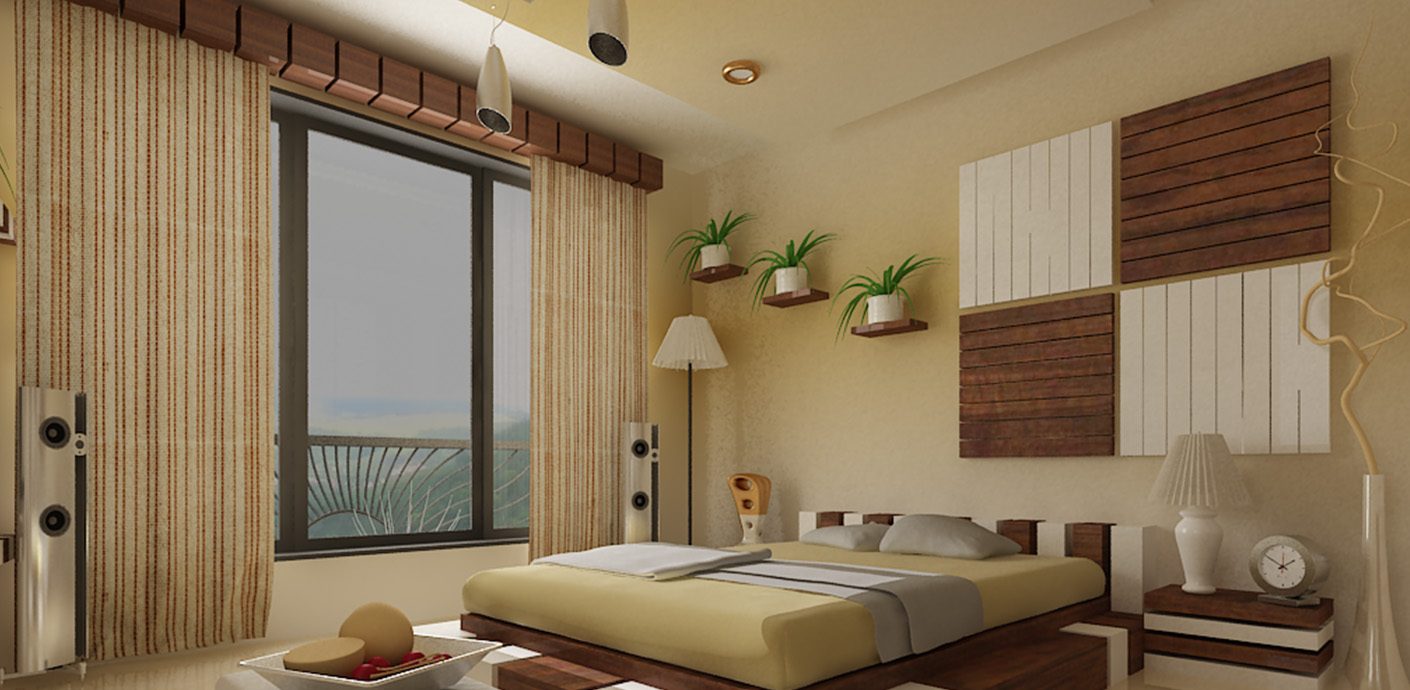 We trust Teamwork. For us, our employees, associates, consultants & vendors are our assets.
We value their efforts and opinions as well. Yes, freedom of expression helps a person to act wise and that is why we follow this golden rule.
Transparency of policies to employees, associates, partners and vendors is another major rule that we practice to develop a bond of trust and faith.
We only have faith in the word 'Quality' when it comes to our dedication towards Client's business.
 We trust in having a Long Term Partnership with our customers, associates and vendors because business understanding grows with time and it helps us serve our customers better.